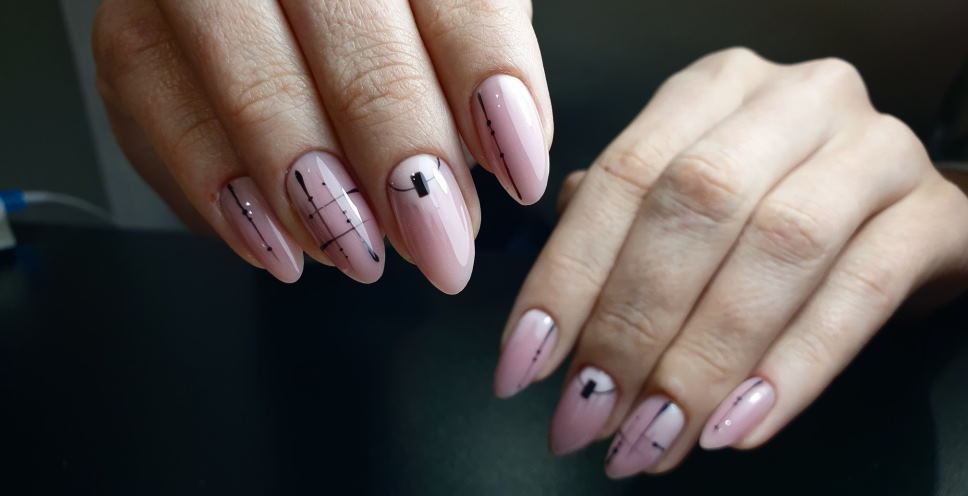 If you're looking for some inspiration when it comes to manicures, you're definitely in the right place. This post will look at the most popular manicures among millennials. So whether you're into simple and understated or bold and bright nails, there's sure to be something here for you! Keep reading to see some of our favorites.
Natural nail care movement from millennials
Manicures are a great way to show off your personality and style. Whether you like bold colors or prefer more subdued shades, there's a manicure for everyone. And according to a new study, millennials seem particularly drawn to certain types of manicures.
The study, which was conducted, polled 1,000 millennials about their nail care habits. Some of the findings were pretty surprising – for example, nearly 60% of respondents said they'd rather get a manicure than go on a date.
However, some trends emerged when it came to the actual manicures themselves. The most popular type of manicure among millennials is the classic french manicure, which was chosen by 28% of respondents. This was followed by gel nails (19%), acrylics (17%), and coffin nails (9%).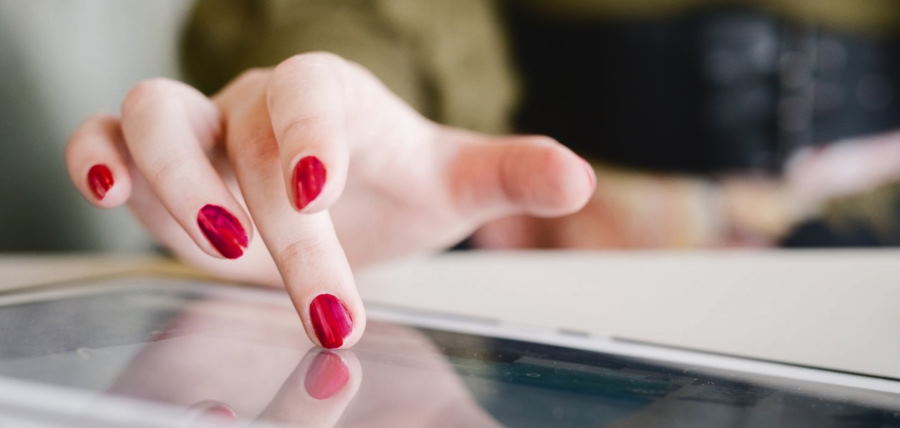 Interestingly, the study also found that millennials are increasingly interested in trying out new and unique manicures. When asked what they'd like to try next, "jelly nails" were the most popular answer, followed by "glass nails" and "chrome nails."
So if you're looking for some nail inspiration, it looks like millennials have a few ideas worth considering!
Manicures that the millennials are loving: cool, new manicure styles to try
The millennial generation is all about self-expression and individuality, so it's no surprise they love unique and cool manicure styles. Here are some of the hottest trends in nails that millennials are sure to love:
Geometric Nails
Geometric shapes are trendy right now, so it's no surprise they're also showing up on nails. To get this look, use various colors and shapes to create an abstract design. It's a great way to show off your creative side!
Matte Nails
Matte nails have been popular for a while now, but they're still strong with millennials. This simple yet chic style can be achieved using a matte top coat or purchasing special matte nail polish.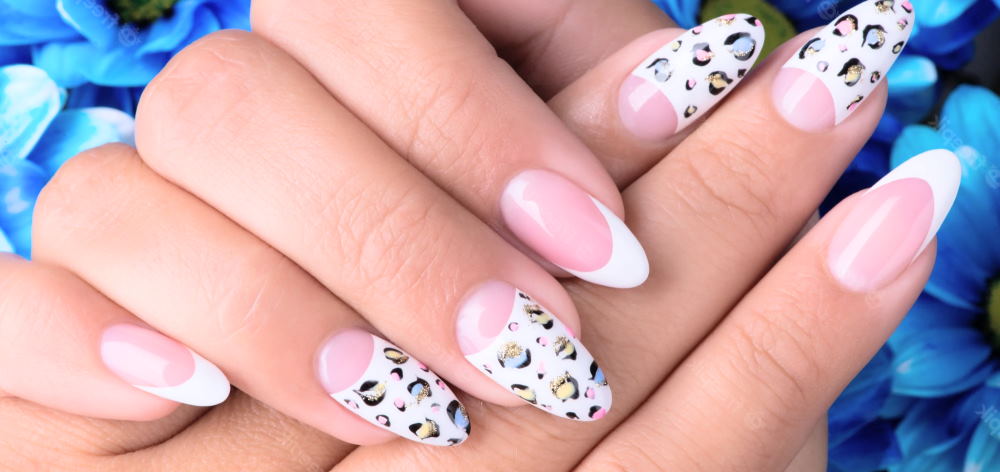 Glitter Nails
Who doesn't love a little sparkle? Glitter nails are perfect for when you want to add a bit of glam to your look. You can go for an all-over glitter effect or add a few accent nails for extra pizzazz.
Negative Space Nails
Negative space nails are another big trend that millennials love. This style involves painting your nails with a base color and then using a different color to create designs in the negative space. It's a great way to show off your artistic skills!
Ombre Nails
Ombre is a popular trend in hair, and now it's made its way to nails! To get this look, paint your nails with a light color at the base and gradually fade to a darker shade at the tips. It's a simple yet chic style that looks great on everyone.
Whether you're looking for something unique or want to try out the latest trends, these cool manicure styles are sure to please. So give them a try – your nails will thank you!