Makeup Guides
Neck Makeup Tips: How to Conceal and Brighten Your Neck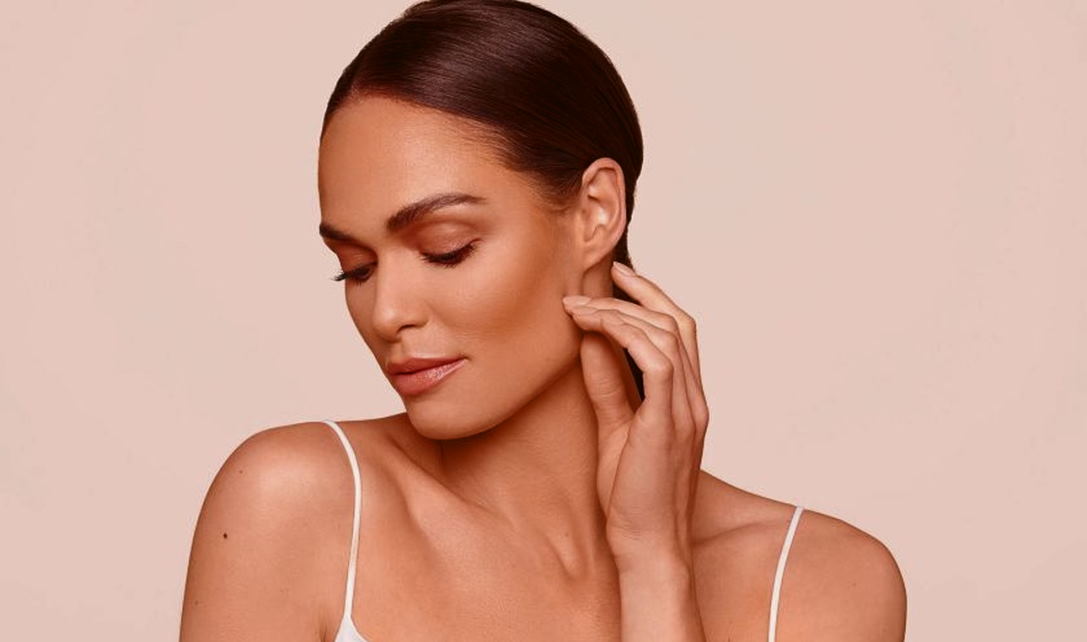 It's no secret that we all take great pride in our faces. After all, they're the first thing people see when they meet us. But what about our necks? Unfortunately, the neck is often an afterthought when it comes to makeup. In this blog post, I'll show you how to conceal and brighten your neck using basic makeup techniques. Let's get started!
Neck makeup tips: how to apply and look natural
One of the most neglected areas when it comes to makeup is the neck. We often focus on our face and forget that our neck needs some love too! A well-concealed and brightened neck can make a world of difference in your overall appearance. Here are some tips on how to achieve a flawless look:
Exfoliate your neck regularly. Like your face, your neck needs to be exfoliated to remove dead skin cells and reveal brighter, smoother skin. Use a gentle exfoliating scrub or product 2-3 times per week.
Apply sunscreen to your neck every day. The skin on your neck is thinner and more delicate than your face, so protecting it from the sun's harmful rays is important. Apply broad-spectrum sunscreen with an SPF of 30 or higher every day, even if you're not planning on spending time outdoors.
Use a foundation or concealer that matches your skin tone. It's important to use a product that closely matches your natural skin tone so that your neck area looks seamlessly blended with the rest of your body. Test out different shades until you find the perfect match.
Use a setting powder or spray. Once you've applied your foundation or concealer, set the product in a place with a setting powder or spray. This will help prevent creasing and ensure that your makeup lasts all day.
Add a touch of highlighter. A small amount of highlighter on the tops of your cheekbones and down the center of your neck will give you a gorgeous, glowy look. Be sure to use a light hand, so you don't look overly shimmery.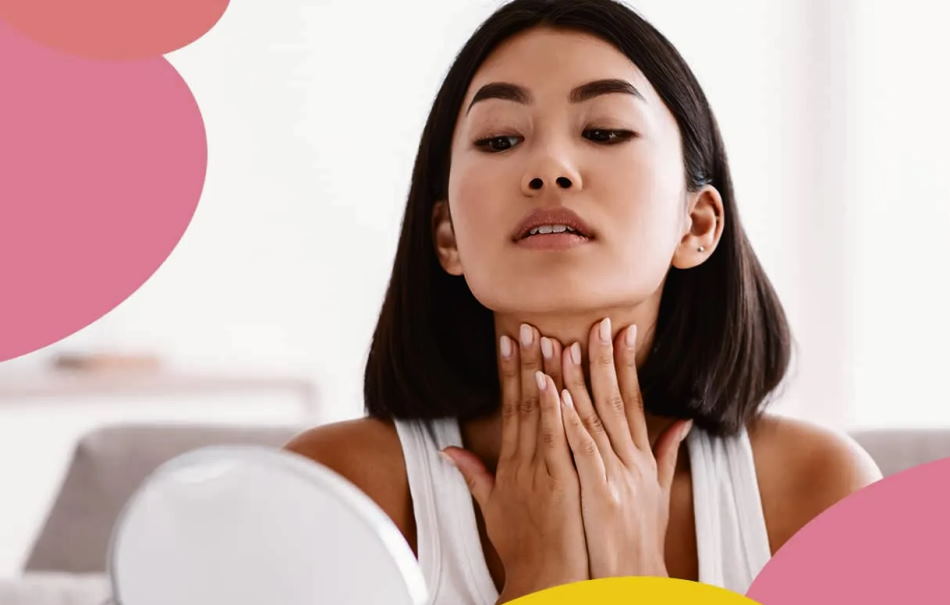 Master the art of neck contouring: how to make your neck match your face
Neck contouring is an important skill to master if you want your makeup to look its best. After all, your neck is one of the first places people will look when they meet you. And if it doesn't match your face, it can throw off the whole look.
So how do you go about neck contouring? It's not that difficult, as long as you have the right products and a little knowledge.
First, you need to find a foundation that matches your skin tone. This is important because if the foundation is too light or too dark, it will be very noticeable on your neck. Once you've found the right foundation, apply it to your neck with a makeup sponge or brush.
Next, you need to find a concealer one or two shades lighter than your foundation. Apply this to any areas of your neck that you want to highlight, such as the tops of your cheekbones or down the center of your neck.
Finally, use a powder slightly darker than your foundation to contour the edges of your neck. Apply it along your hairline and jawline, and blend it well.
With a little practice, you'll be a neck contouring pro in no time!