Makeup Guides
"Boy Beat" Makeup Trend: How One Teen's Look Is Taking Over the Internet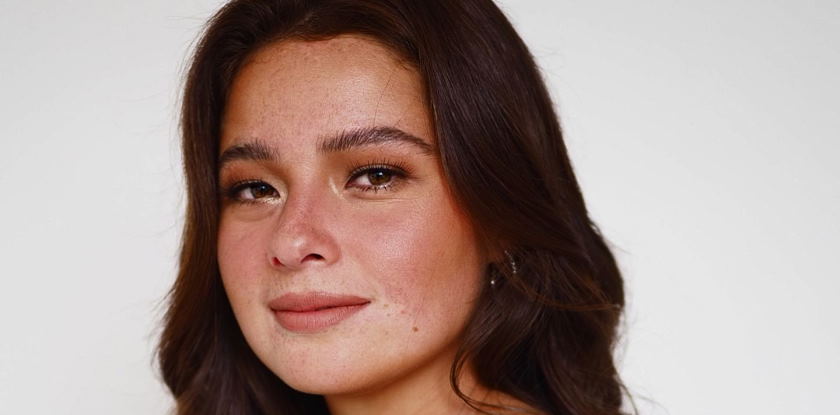 If you've been on the internet lately, you may have noticed a new makeup trend taking over. No, we're not talking about clown contouring (although that's still a thing). Instead, we're talking about the "boy beat" look. Inspired by Korean pop stars and their flawless foundation application, this look is all about keeping your skin looking natural and dewy. So if you're looking to achieve a youthful and radiant complexion, read on for tips on getting the boy beat look.
The "Boy Beat" makeup trend: how to achieve this hot look
This makeup trend is about giving your skin a flawless, airbrushed look. It's perfect for summertime when you want to look natural and glowy but don't want to deal with the hassle of wearing a full face of makeup. Here's how to achieve the "Boy Beat" look: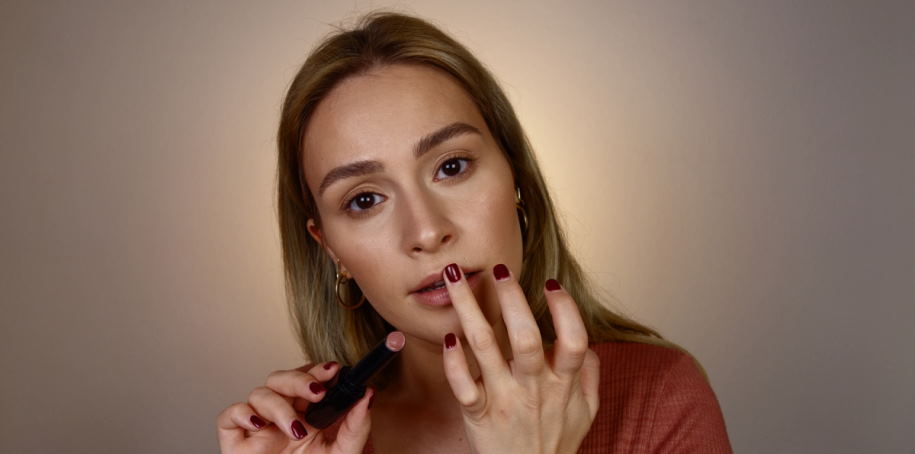 Start with a clean, moisturized face. If your skin is on the dry side, you may want to prep it with a hydrating primer before applying the foundation.
Apply foundation all over your face, using a damp beauty sponge to blend it in for a streak-free finish. Focus on sheer coverage rather than full coverage – you want your skin to look like skin, not like a mask.
Conceal any blemishes or under-eye circles with a concealer that matches your skin tone. Blend it in well, so there are no visible lines or creases.
Use a bronzer or contour powder to add some definition to your face. Focus on the hollows of your cheeks, jawline, and nose's sides.
Add a touch of highlighter to the tops of your cheekbones, down the bridge of your nose, and on your cupid's bow for a natural-looking glow.
Finish off the look with some mascara and a light coat of blush on the apples of your cheeks. And that's it! You're ready to take on the day with your fresh, natural-looking makeup.

"Boy Beat" makeup trend is taking over the internet
Makeup trends come and go, but one that's been blowing up lately is the "Boy Beat" look. This makeup style is all about achieving a more masculine appearance, and it's perfect for anyone who wants to experiment with their look.
The key to nailing the Boy Beat trend is in the details. First, apply a foundation one or two shades darker than your natural skin tone to get the look. Then, use a concealer to cover up any blemishes or imperfections. Next, fill your eyebrows with a dark pencil or shadow to create a more defined brow.
For the eyes, go for a smoky effect using a dark eyeshadow on the lid and lower lash line. Then, apply a volumizing mascara to the lashes. For the lips, keep it simple with a nude or clear gloss.
Finish off the look with a strong contour and highlight. Use a bronzer to contour the cheekbones and jawline, and then use a highlighter on the brow bone and tops of the cheekbones.
The Boy Beat makeup trend is perfect for anyone who wants to experiment with their look. So whether you're going for a more masculine appearance or want to try something new, this trend is worth trying out!