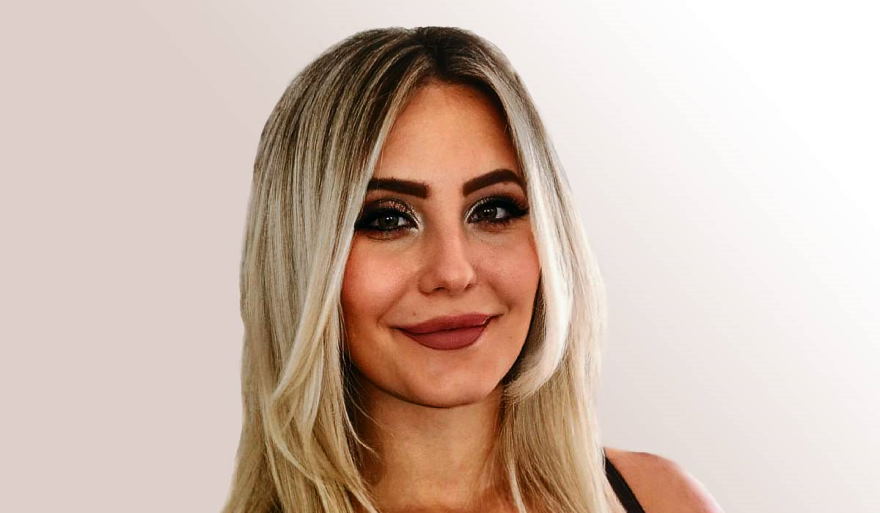 If you're like me, you take pride in having a good hair day every day. And if you're like me, you also enjoy trying new hairstyles to keep your look fresh. This season, one of the hottest styles to try is face-framing layers. These layers add personality and interest to any style while still looking professional. So whether you're heading to work or out on the town, read for some tips on rock this look this season!
The best face-framing layers for every hair length
When framing your face, the right layers can make a big difference. If you have long hair, layered cuts can help add volume and definition. And if you have short hair, layers can give you the illusion of length and fullness. But with so many different types of layers to choose from, how do you know which ones are right for you?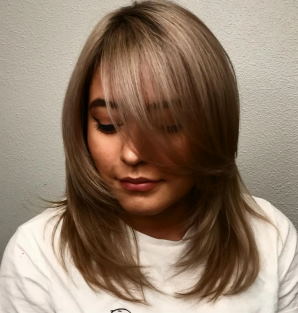 Here's a quick guide to the best face-framing layers for every hair length:
Short hair: Choppy layers are your best bet if you have short hair. They'll help add texture and dimension to your look.
Medium hair: For medium-length hair, try long, sweeping layers. They'll frame your face nicely and add a touch of elegance to your look.
Long hair: If you have long hair, layers can help you achieve various looks. For a classic look, try long, layered cuts with face-framing bangs. Or, try choppy layers with an asymmetrical cut for a more modern look.
No matter your hair length, there's a layer cut that's right for you. So don't be afraid to experiment until you find the perfect style for your look.
Face framing layers looks for every haircut
If you have a round face, face framing layers can help to make it look less full. If you have an angular face, they can help to soften your features. And if you have a heart-shaped face, they can add balance to your look.
The best way to get face framing layers is to ask your stylist for them. But there are some things you should keep in mind before you do.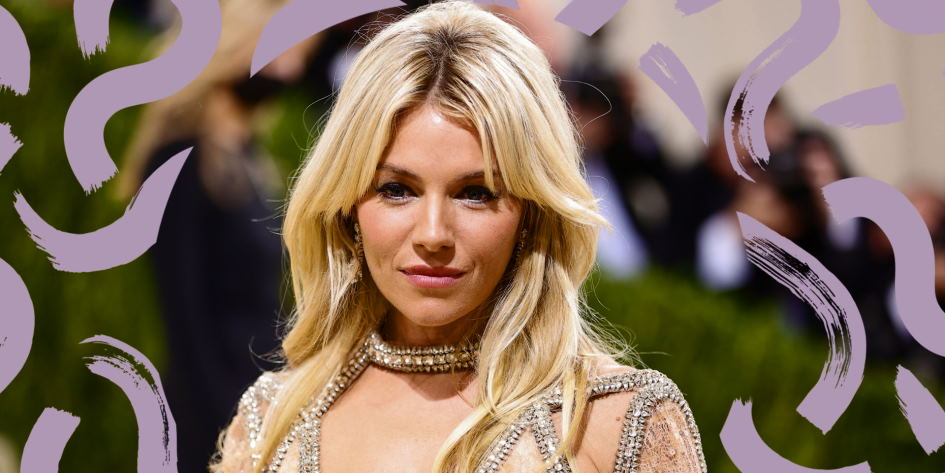 First, make sure that the layers are not too short. They should fall just below your chin or at least to your jawline. Otherwise, they will make your face look even rounder.
Second, the layers should be styled in a way that they frame your face. That means that they should be styled away from your face, not into it.
Finally, keep in mind that face framing layers are not just for people with round faces. They can also help to soften the features of an angular face or add balance to a heart-shaped face. So no matter what your face shape is, don't be afraid to ask for them!